Hot diggity danger!
The world is in MEGA TROUBLE and only Lucy Sladan knows it. Her dear friend Milo is trapped in a mystifying mile-wide blob, his scheming father has kidnapped her extraordinary neighbours, and a mysterious ancient civilisation is hurtling across the galaxy to destroy all life on Earth. But not even an intergalactic invasion can keep Lucy from the mind-melting Truth that could save us all.
Heart-pumping adventure, interstellar calamities and wild surprises await you in the epic, inevitable and totally astonishing conclusion to the STICKY PINES saga.

An epic, blockbuster conclusion
Wholly original and absolutely inspired
Alastair Chisholm, author of Orion Lost
If Douglas Adams had written a children's book with the Duffer Brothers it might read something like this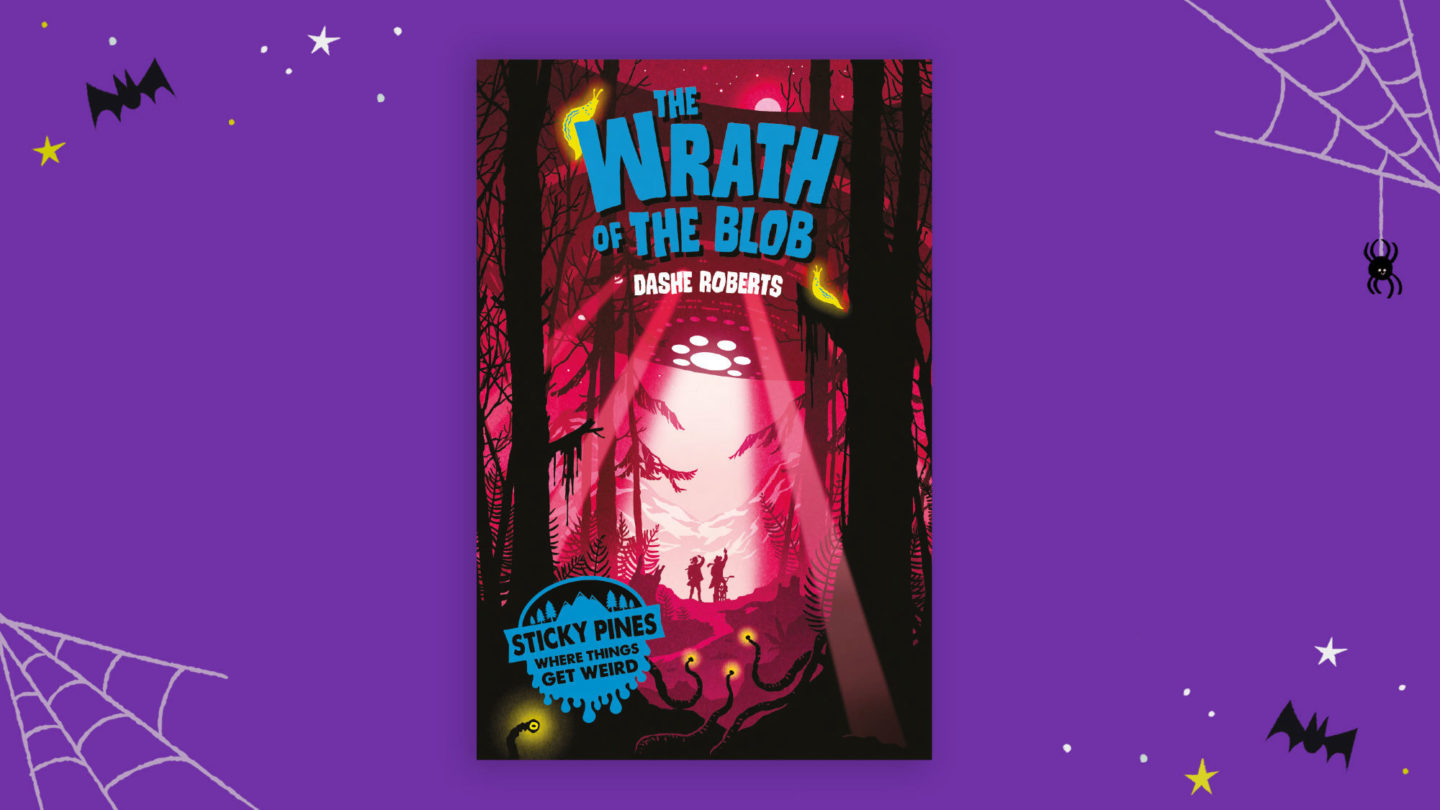 📻 Sticky Radio
The Truth Has Landed! Tune into the epic, intergalactically audacious soundtrack to STICKY PINES: The Wrath of the Blob.
Play on Spotify
.
Scott Evans introduces Sticky Pines: The Wrath of the Blob on The Reader Teacher YouTube channel.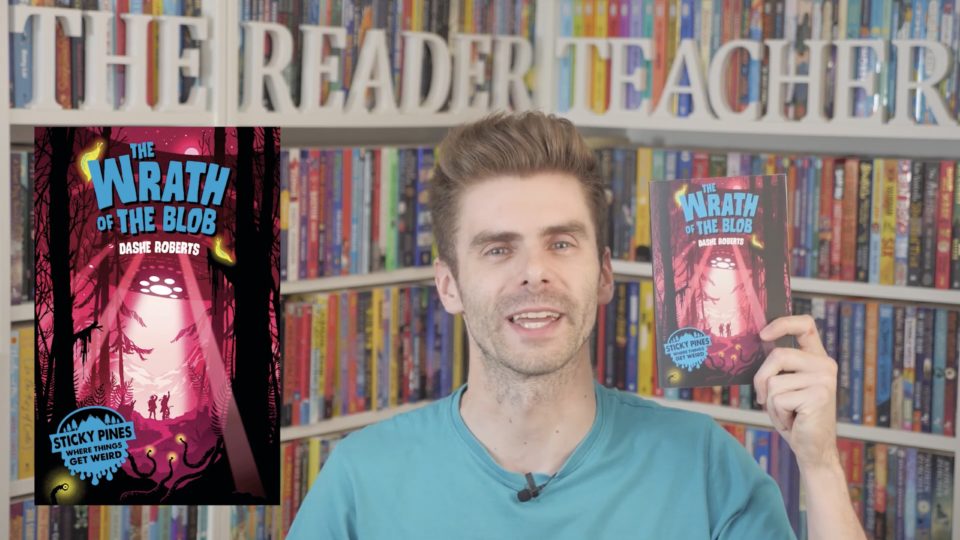 Dashe explains how the STICKY PINES saga explores the nature of the Truth in a post-truth world with Reading Zone Book Club.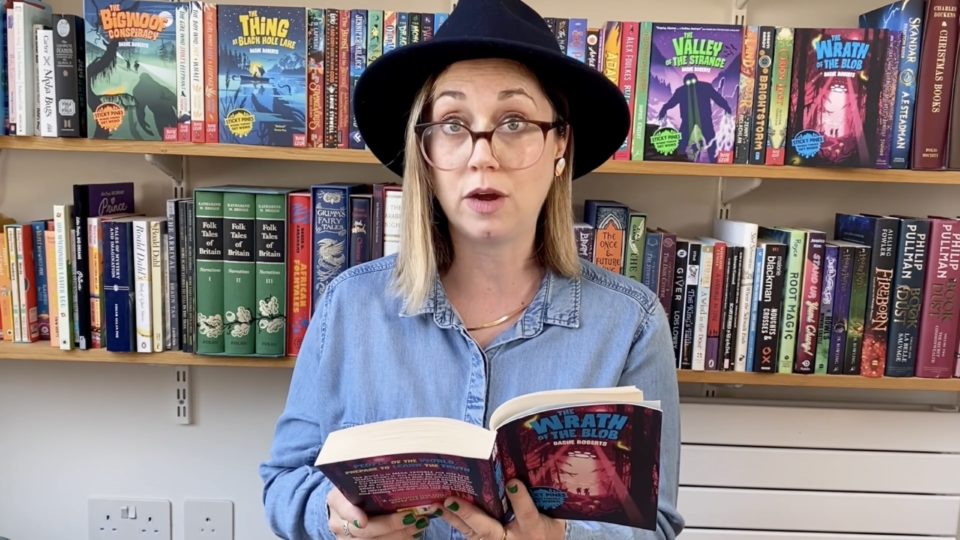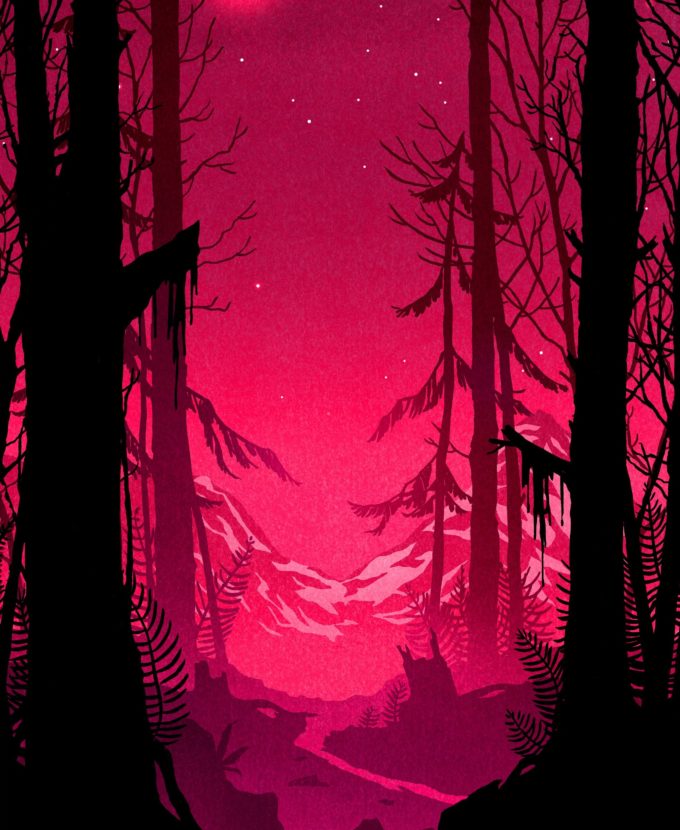 Praise
Press and blogs
Wow! What an epic series: action-packed, hilarious and wonderfully, joyously weird with oodles of mystery, danger and daring. The Wrath of the Blob is electrifying and kept me utterly engrossed, from its ominous opening to a heart-warming ending with a surprise I wasn't expecting. If you haven't already treated yourself, I highly recommend a reading feast of all four STICKY PINES books.
Mary Simms, Book Craic blog
We all have those books we remember from childhood which inspired us towards reading a particular genre, and the STICKY PINES saga does that for science fiction. This is an epic, blockbuster conclusion: travelling through time and space, The Wrath of the Blob takes the reader into a world of Weird and inspires us to embrace things we might not understand. An action-packed, emotional finale, the book gives closure to a wonderful world that fans will be talking about long after finishing.
Tom Griffiths, Check 'Em Out Books blog
STICKY PINES is probably one of our favourite middle grade series EVER. With vivid world-building and a retro feel, this clever twist on an alien invasion is tightly-plotted, funny, and explores themes which are razor sharp. Set in small town America, it offers a searing insight into the flaws of humanity whilst also delivering a warm hope. The language and dialogue is on the money for pre-teens and the vibe of each novel buzzes with a coolness that is hard to define. This is storytelling at its most unique and awesome: it's like stepping back into my 1980s childhood, yet unlike anything I've read before.
Tracy Curran, The Breadcrumb Forest blog
This electrifying action-packed mystery is as chilling as it is thrilling. This is the last book in Dashe Robert's totally epic sci-fi series, so sadly it's with more 'Boo Hoo' than 'Boo!' that we'll be saying goodbye to the inimitable Lucy Sladan and friends
The X-Files meets Stranger Things for children? No, STICKY PINES is its own special thing – a series to treasure
Authors
The perfect end to a brilliantly realised and unique series
Aisling Fowler, author of Fireborn (Harper Collins)
Dashe Roberts is the master of SFF mystery
Rashmi Sirdeshpande, author of Good News (Hachette)
A rip-roaring page turner
Julie Pike, author of The Last Spell Breather (Oxford University Press)
Aliens, conspiracies, villains and friendship, plus the most unexpected way to save the world you will EVER read, The Wrath of the Blob is the perfect series ending
Alastair Chisholm, author of Orion Lost (Nosy Crow)
Teachers, librarians and children
STICKY PINES is a must-have series for any KS2 classroom... As with the earlier books, The Wrath of the Blob is absolutely riveting – a fab adventure story that helps its reader understand the true value of friendship.
I've just finished The Wrath of the Blob and the brilliant STICKY PINES series. These books are clever, twisty, exciting and more than a little bit scary. Full of "B-movie" shenanigans, they are are a perfect sci-fi/horror cross over and are going to go down a storm in class.
You will be on the edge of your seat from the beginning to the end of this thrilling series finale. You'll also find yourself thinking hard about some of the issues raised – particularly difference and acceptance, understanding and showing empathy – long after you've closed the book, but that's what cracking writing like this should do to its readers.
Shop local
🛒 Hey readers! These are tough times for the indie booksellers who bring joy to our communities and pay actual taxes! Many smaller booksellers ship so please show support by ordering my books from them online. I've included some of my favourites for you here!
Support this book by rating and reviewing online!
🖋️ These days, online recommendations are more important than ever in connecting young readers with books. If you read and loved The Wrath of the Blob, please spread the word about STICKY PINES by leaving a friendly rating and note on Amazon, Waterstones or Apple Books. I read every review and am truly grateful for your support!