General enquiries
To book a school visit, festival talk or book signing, please leave a message for me here, and I will get back to you as soon as I can.
Booksellers – please note you will need to contact my publisher and their distributors directly to source stock ahead of pre-arranged signings; I will be unable to travel to signings until book orders have been formally confirmed.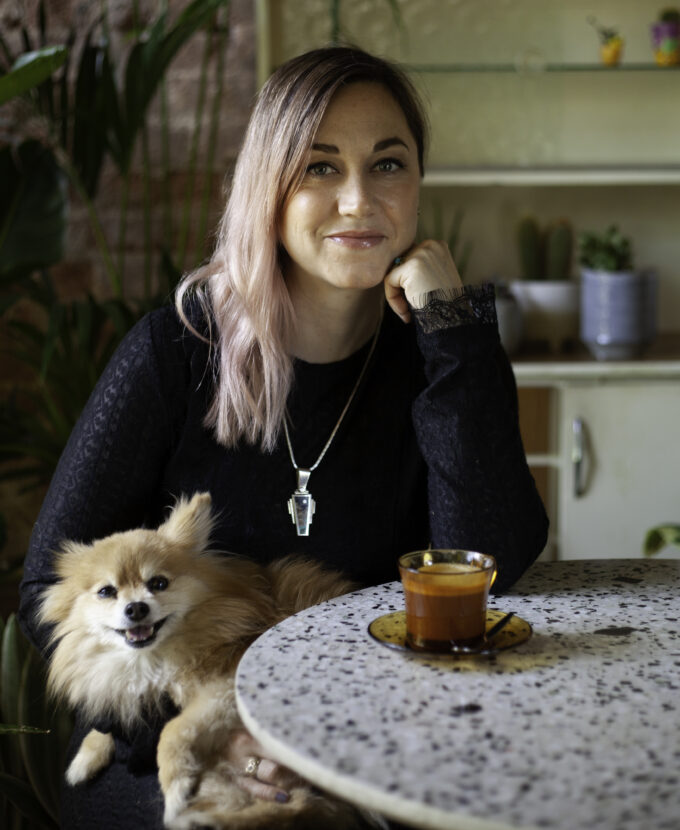 Reader letters
If you are a reader and would like to write me a letter, about one of my books (or anything else!), please address your correspondence to:
Dashe Roberts, FAO Christabel McKinley
David Higham Associates
7–12 Noel St, Soho
London W1F 8GQ
Don't forget to include a return address and to tell me a little bit about yourself – I love finding out what readers are up to! If you have a quick enquiry though, please do hit me up via my Twitter feed @maddashe, where I try to answer as many queries as I can.